2013 Australian 8 Ball Championships
Kings Hotel - Perth Western Australia - October 14th - 25th
Tasmanian Australian 8 Ball Team Selections
At the recent Aust Championships Tasmania had three (3) representatives win Aust Medals with selection in their respective teams.
Justin Van Diepen was selected in the Open Team after a great championship where he made the semi finals of the Open Singles losing to Ben Nunan, in the teams event Justin finished =6th in the averages shooting a very respectable 64.28%.
Denise Millington & Fiona Flummer were rewarded with selection after guiding Tassie into the Semi Finals of the Ladies Event.
Click on the Links Below for detailed Results
2013-14 STEBA Summer Roster
To View, Print or Download Rosters Click on the links below
2014 Tasmanian Junior 8 Ball Team
Melbourne Victoria - 8th -15th January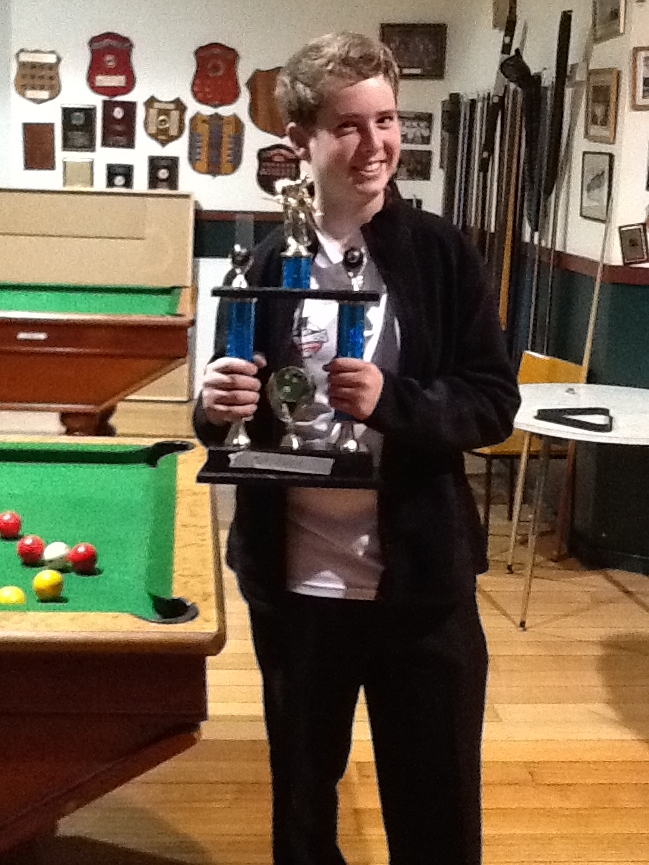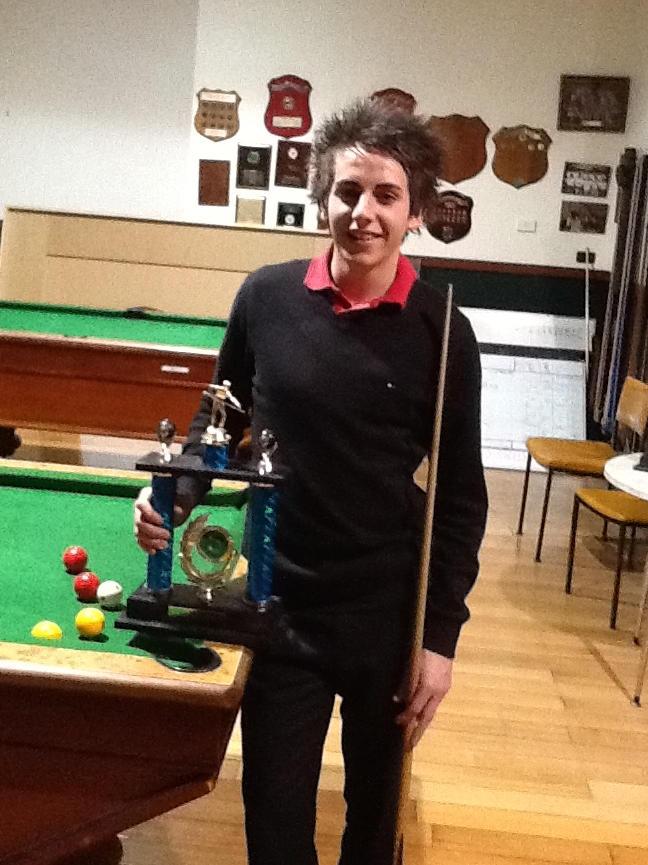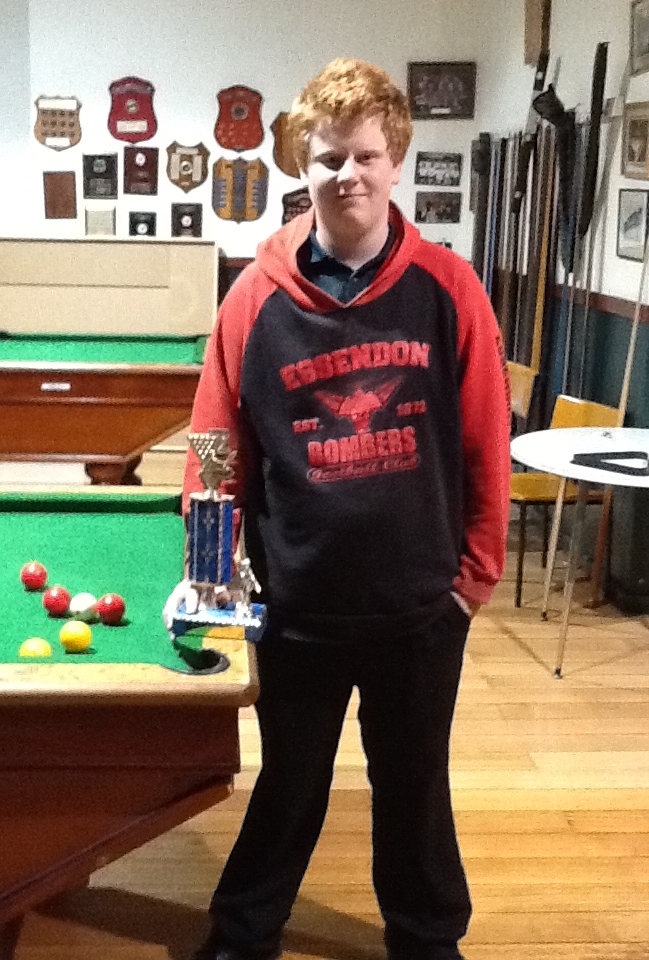 Alex Pace Cale Barrett Jacob Marshall
Under 12's Under 15's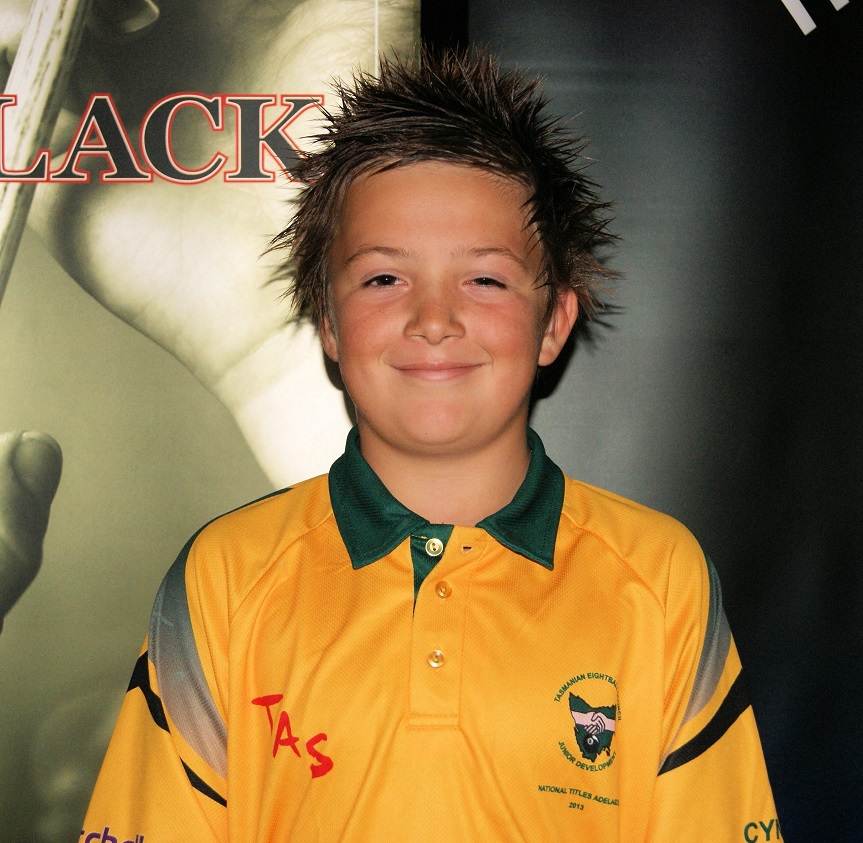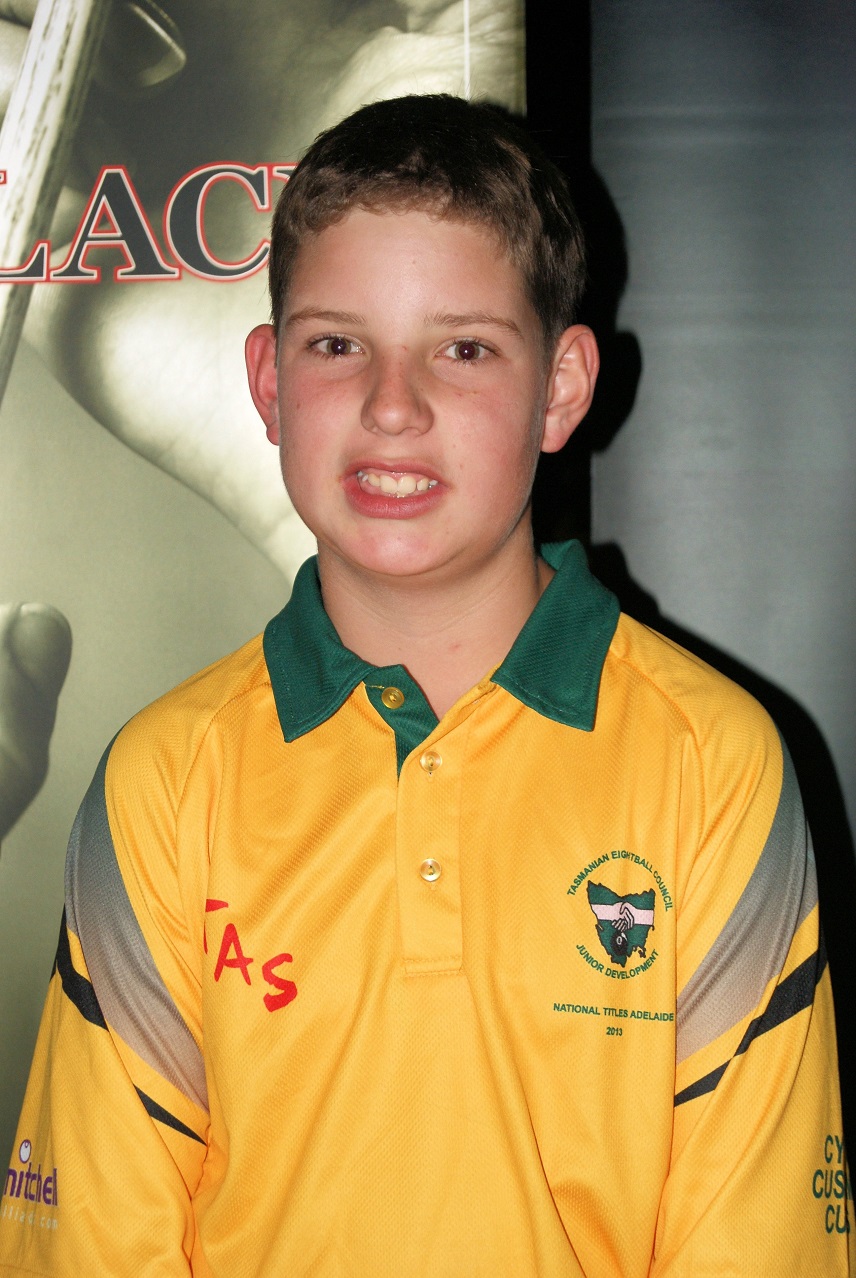 Ollie Lockley Jonty McIvor Brodie Stubbs Cooper Denman